By REX – 2023-10-26 1:06:02
Halloween is just around the corner, and whether you reside in the City of Angels or any other part of the United States, we've got a fantastic plan for you to make the most of this spooktacular season. To help you navigate Halloween weekend this year, we'll introduce you to some hauntingly fun activities and ideas that can be enjoyed anywhere in the US. The RecSpot app is your best friend when it comes to creating and sharing lists of your favorite Halloween activities, films, and shows with your friends. Who's ready for a weekend filled with scares, pumpkins, and lots of fun? Download the RecSpot app now to start planning your perfect Halloween weekend.
---
Friday: A Night of Spooky Delights and October Traditions
Kick off your Halloween weekend with a spine-tingling dinner at a local restaurant. For those in Southern California, we recommend starting your evening at the 4th Horseman, a unique dining spot that serves craft beer, wine, and specialty pizzas in an offbeat and dystopian ambiance. This eerie restaurant is a perfect choice to set the tone for the spooky weekend. Check out this article by Eater Los Angeles for more information about the 4th Horseman.
After your spooky dinner, head over to your local Oktoberfest for their closing weekend celebration. In Los Angeles, you can check out Wirtshaus in the Fairfax District for some authentic German fun. Enjoy the lively atmosphere, traditional music, and, of course, a variety of brews. Check out this article by Time Out for the best Oktoberfests in the Los Angeles area.
Curious to discover spooky restaurants and Oktoberfest celebrations in your area? Click the button below to download the RecSpot app now!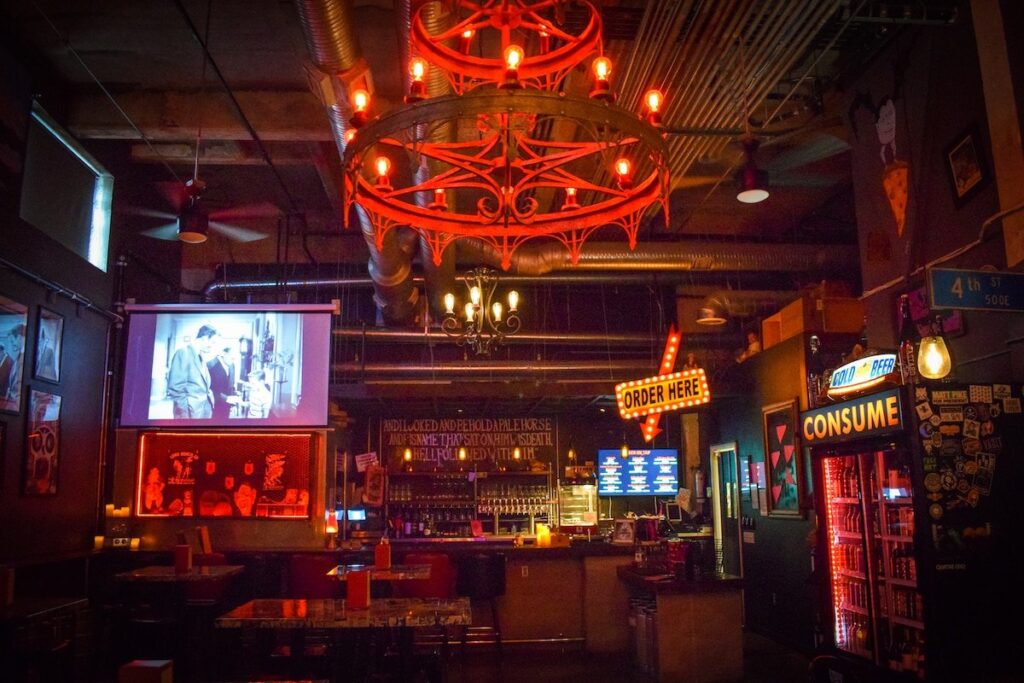 ---
Saturday: Embrace the Fall Spirit
On Saturday, we recommend getting into the fall mood by going apple picking. The RecSpot app is the perfect place to discover the best places to go apple picking. Be sure to experience apple picking for yourself and discover why this activity perfectly encapsulates the essence of autumn. From the crisp air to the orchards filled with ripe fruit, apple picking is an experience you won't want to miss. This article by Reader's Digest lists the best places to go apple picking in each state.
As evening falls, visit a local pumpkin patch to get your Halloween creativity flowing. Choose a few pumpkins to carve into fun and spooky jack-o'-lanterns, a tradition that brings out the child in all of us. This Time Out article features some of the best pumpkin patches in Southern California, but don't fret – if you don't live in Southern California, use the RecSpot app to see if any of your friends have shared their favorites!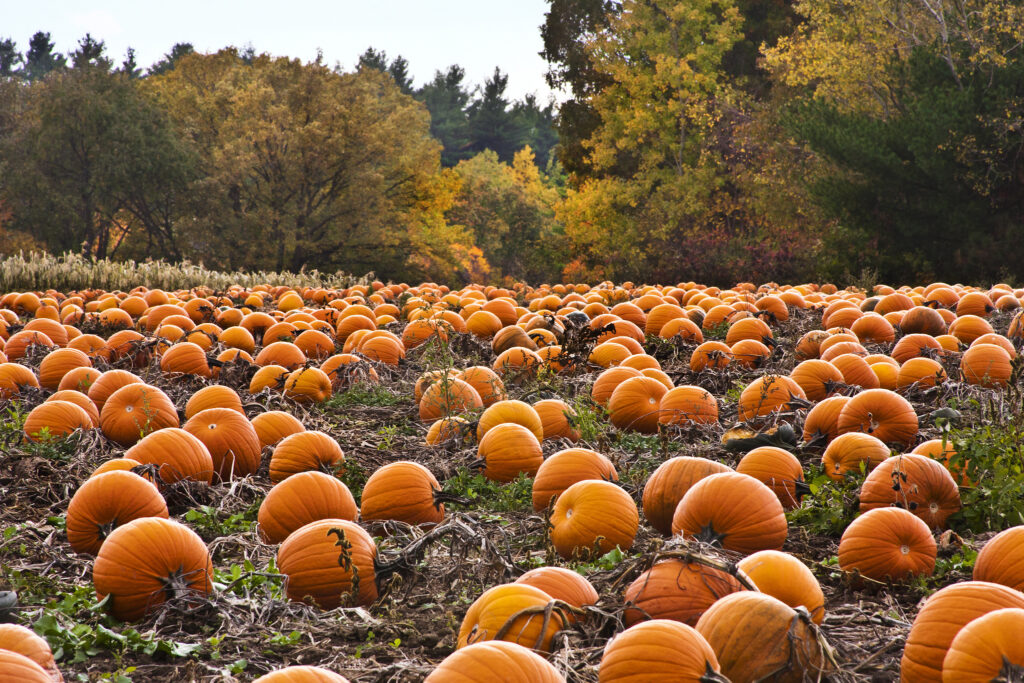 ---
Sunday: A Thrilling Grand Finalé
Sunday is all about cozying up and indulging in the flavors of fall. Use the RecSpot app to check out your friend's RecLists for restaurant recommendations offering your favorite cozy fall foods. Whether your favorite fall dish is soups, pot pies, casseroles, or pies, check out this list of classic fall recipes from Bon Appétit for inspiration while you search for your new favorite fall restaurant.
Finally, round off your Halloween weekend with a cozy movie night at home. Peruse your friend's Halloween movie recommendations on the RecSpot app and invite your friends over for a spine-chilling film session. Need somewhere to start? Take a look at this list of the top 80 Halloween movies of all time from Good Housekeeping.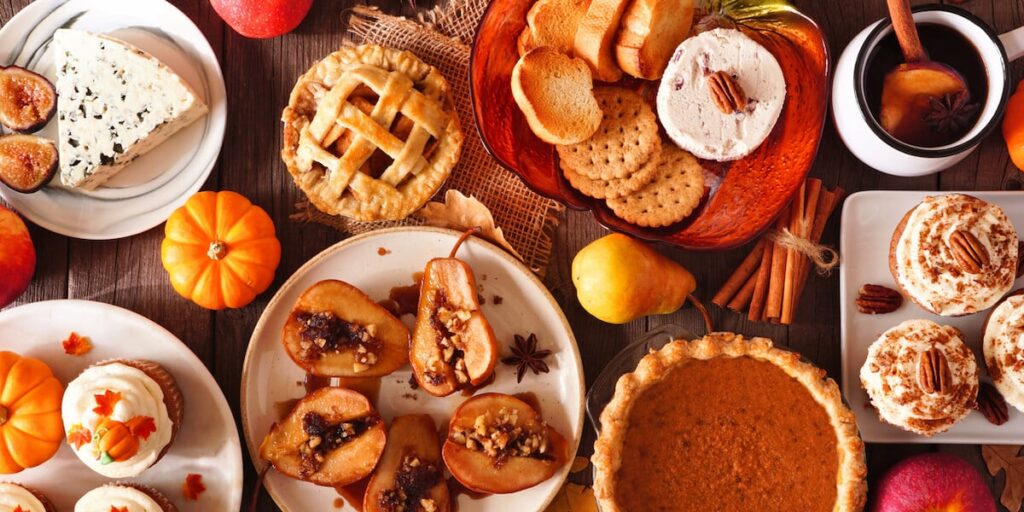 ---
As you begin to plan out your perfect Halloween weekend, use the RecSpot app as your trusty companion throughout the process. It's the perfect place to create and share lists of your favorite things to do, making your spooky season unforgettable. So, as you gear up for Halloween, don't forget to share your RecLists with friends and spread the Halloween spirit far and wide. Happy Halloween!