By REX – 2023-11-16 11:48:34
As the fall season is in full swing and Thanksgiving is only one week away, the spirit of gratitude and indulgence fills the air. If you find yourself in Los Angeles during this holiday season, we've curated the ultimate guide to enhance your Thanksgiving experience, featuring delectable desserts and top-notch takeout options. To make your own personalized list of your favorite spots, download the RecSpot app below, and you can compile your own RecLists of the best fall and Thanksgiving films and food spots to share with friends and draw inspiration! Click below to download the RecSpot app.
---
Leaving Thanksgiving to the Pros
Sometimes, entrusting Thanksgiving preparations to the professionals to impress your dinner guests can be a game-changer. Here are a few of our favorite spots in the Los Angeles area:
Valerie Confections (Glendale): Valerie Gordon's flagship bakery in Glendale offers a decadent pie selection for Thanksgiving, including Winter Luxury Pumpkin Pie, Pumpkin Petits Fours, and Pumpkin Basque Cheesecake. For more details, check out this LA Mag article.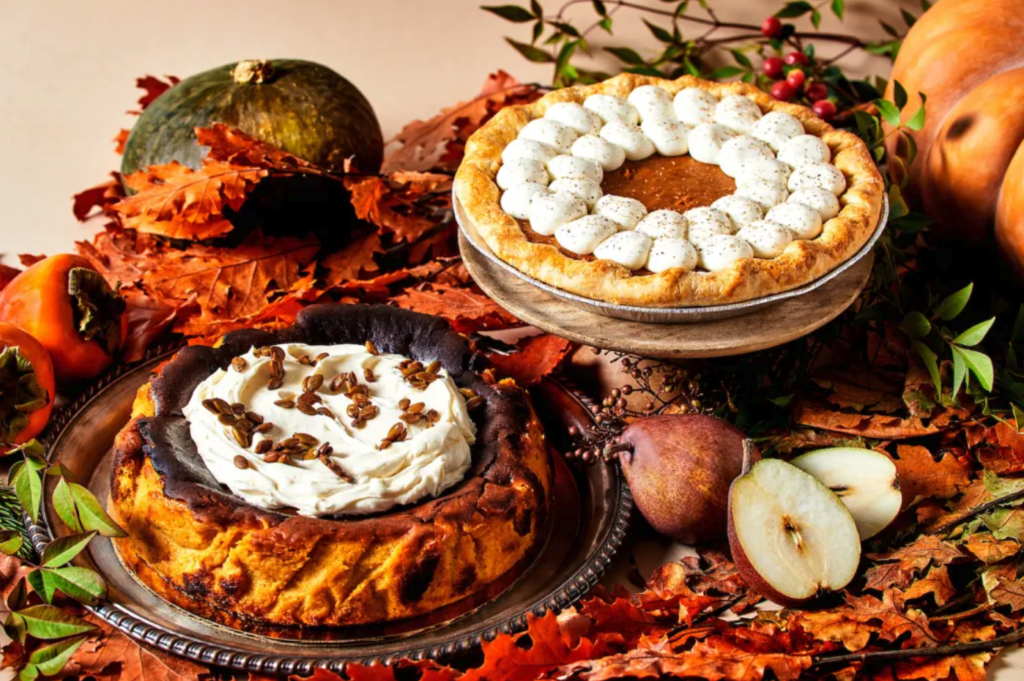 All Day Baby (Los Angeles): This Silver Lake restaurant provides a range of Thanksgiving offerings, from whole smoked turkey to sides serving three to four people. However, All Day Baby is most famous for their Thanksgiving pies, which feature flavors such as pear, apple, cranberry, chocolate cream, banana cream, and more. Find out more about this fantastic Thanksgiving takeout spot in this LA Times article.
Is All Day Baby on your RecList? Click the button below to download the RecSpot app now!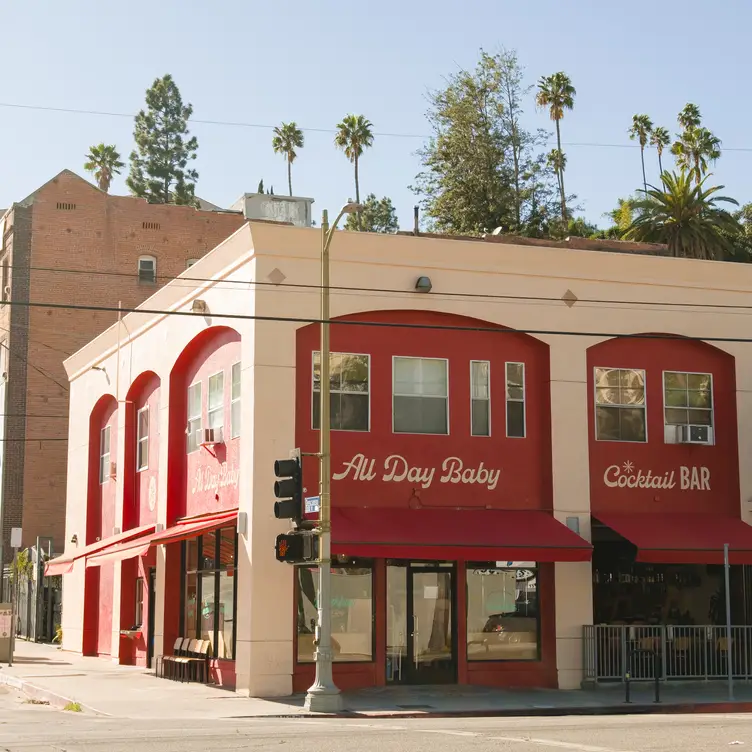 Cookbook Market (Los Angeles): This Los Angeles spot offers full turkeys, unique Thanksgiving side dishes like green bean amandine, vadouvan carrots, and Brussels with pancetta vinaigrette, as well as desserts. Additionally, they provide charcuterie boards perfect for Thanksgiving appetizers Click here to check out their Instagram page.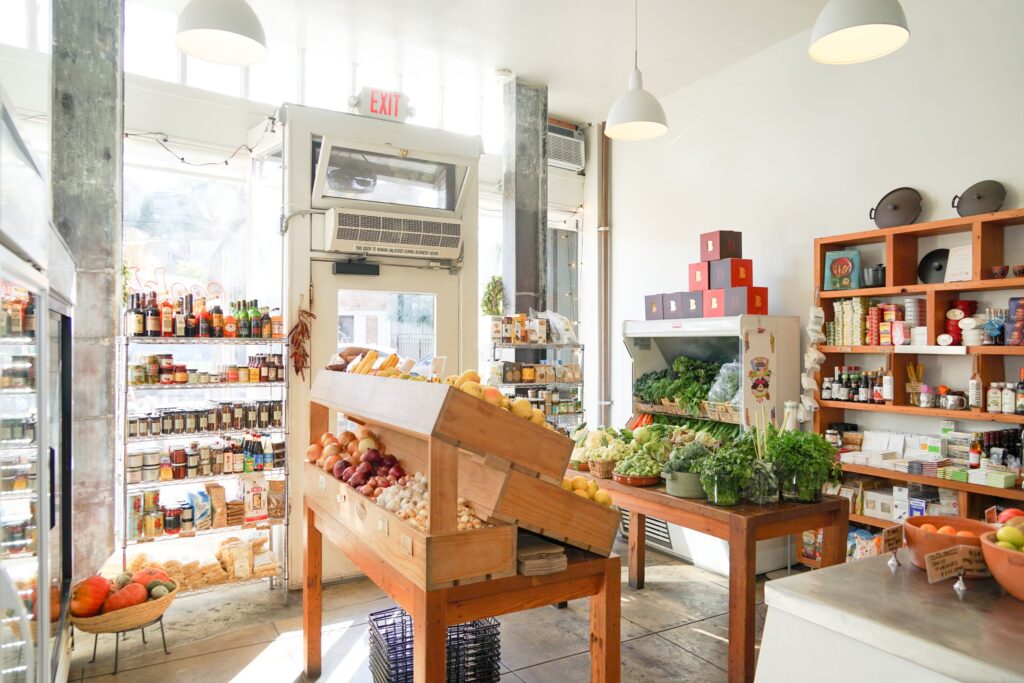 Little Dom's (Los Angeles): Located in the Los Feliz neighborhood, Little Dom's is back with its popular deep-fried turkey for Thanksgiving. Chef Brandon Boudet gives traditional sides a gourmet touch, including Brussels sprouts paired with applewood bacon and a brown butter pumpkin pie. Learn more in this Time Out Los Angeles article.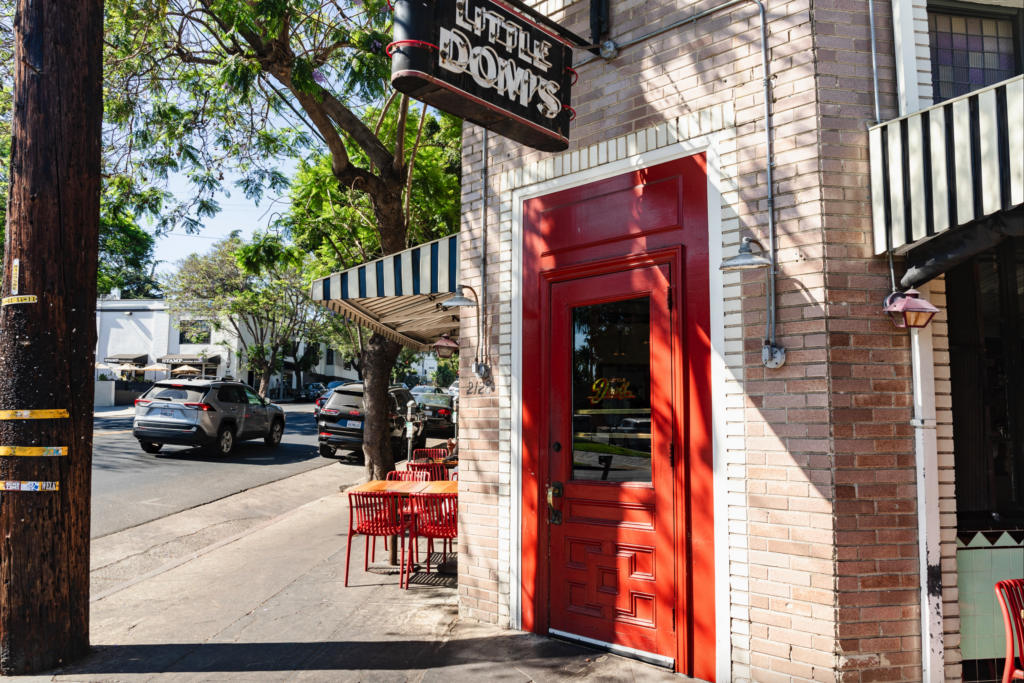 Superba Food + Bread (Los Angeles, Pasadena): Superba Food + Bread offers an a la carte holiday menu catering to various party sizes. From Whole Roasted Mary's Young Turkey to Vegan Mushroom Leek Stuffing, they have your Thanksgiving covered. See why people think Superba is a great spot for Thanksgiving takeout dishes in this We Like LA article.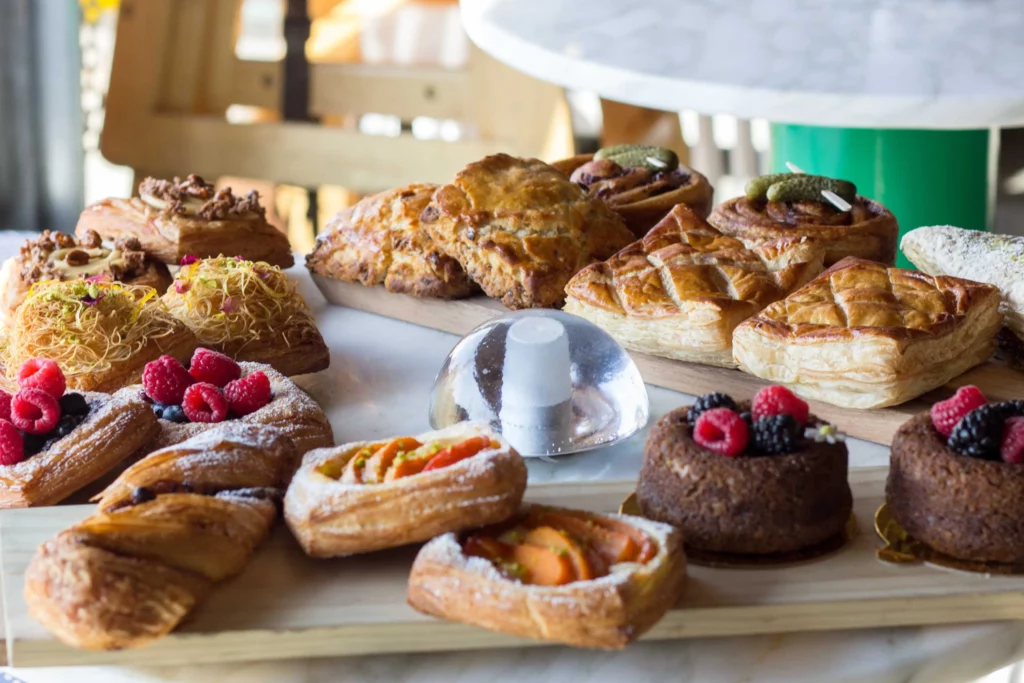 Apple Pan (Los Angeles): A historic LA spot open since 1947, Apple Pan sold over 2,000 pies last Thanksgiving. Frequented by celebrities like Harry Styles, Kris Jenner, and Drew Barrymore, their legendary banana cream pie is a must-try. Discover more about this hotspot in this Yahoo article.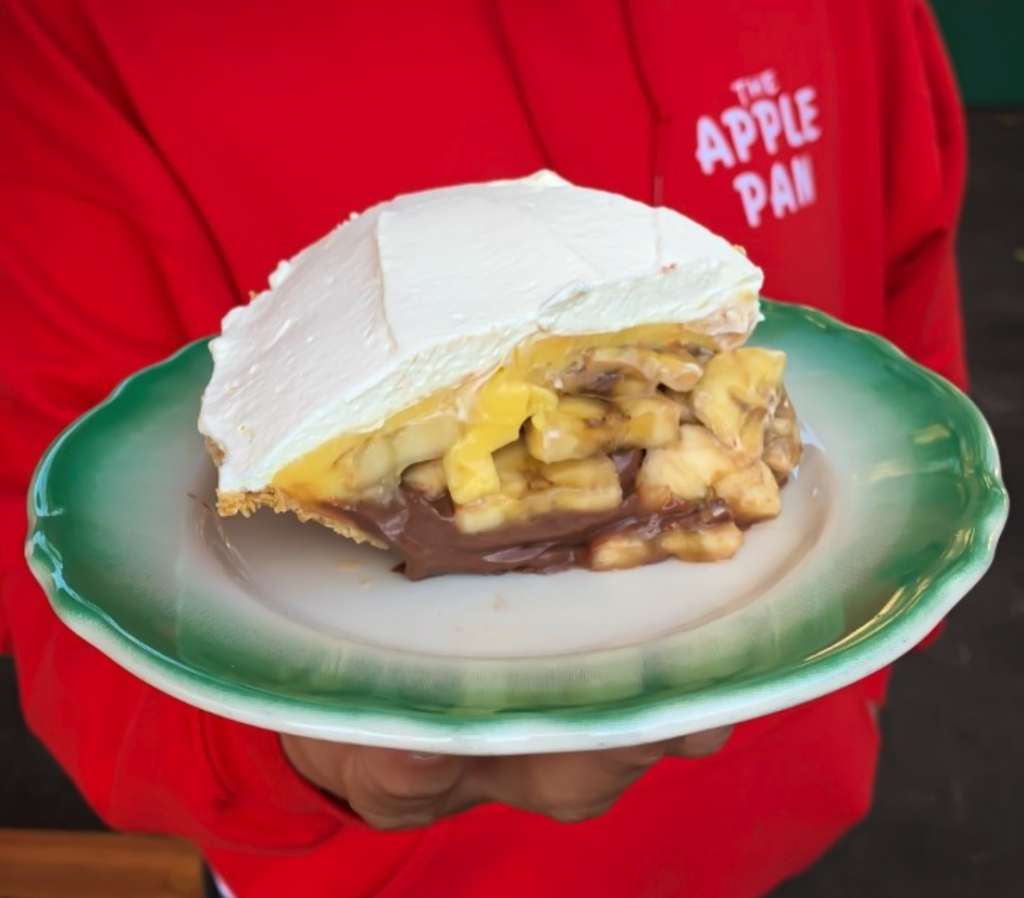 Are any of these takeout spots on your list? Be sure to add them on your RecLists by downloading RecSpot below!
Embracing the Trend of Takeout Thanksgiving
In recent years, the popularity of takeout Thanksgiving has surged, offering a convenient and delicious alternative to traditional home-cooked meals. Whether you're a local or just passing through Los Angeles, these restaurants provide an array of options to make your Thanksgiving celebration memorable. Don't forget to download the RecSpot app to save your favorite takeout and pie spots, and share them with friends.