By REX – 2023-10-12 12:11:46
Halloween is a magical time of year when leaves transform into rustic hues, the air turns chilly, and we all embrace a bit of dress-up and indulgence. However, the perfect way to immerse yourself in the spirit of the season is to snuggle up on the couch with a devilishly good movie and a slice of equally wicked pizza. Thanks to the RecSpot app, discovering your friends' RecLists for their favorite Halloween movies and gathering inspiration for your own Halloween movie night has never been easier. Here, you'll find ten classic Halloween films on our RecList, followed by a curated selection of the best pizzerias from across the US for your spooktacular night in.
---
Our Top 10 Halloween Movies:
Friday the 13th
Friday the 13th has been a staple of the horror genre since its release in 1980. This slasher film combines mystery and terror as camp counselors at Camp Crystal Lake fall victim to a masked killer. It's a must-watch for any horror fan. Did we mention that this year, October 13th falls on a Friday?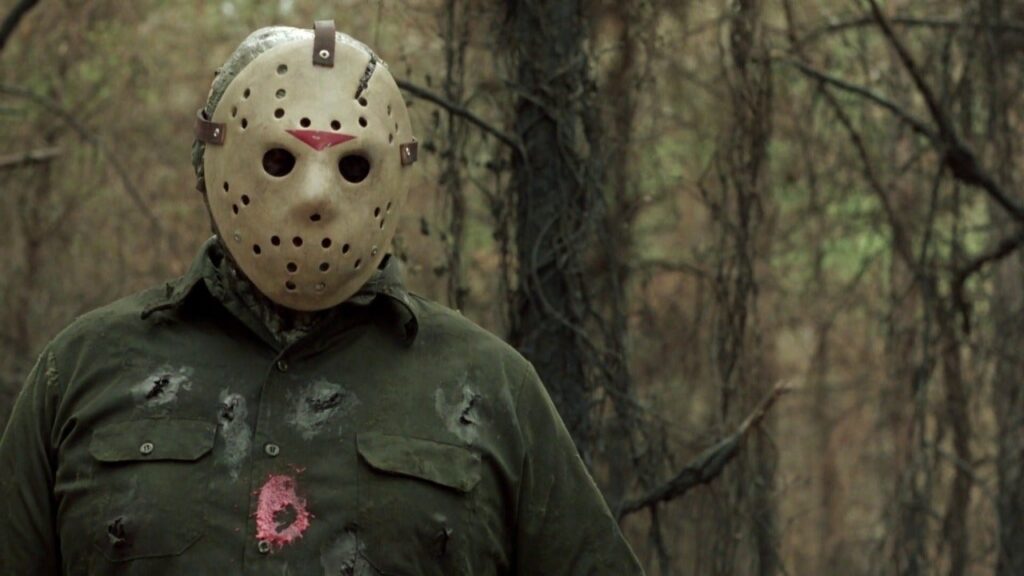 Halloween
John Carpenter's 1978 classic, Halloween, introduced us to the iconic slasher, Michael Myers. The film's suspense and chilling score are legendary, making it a top choice for Halloween.
Nightmare Before Christmas
Tim Burton's The Nightmare Before Christmas seamlessly blends Halloween and Christmas, offering a unique and magical experience. It's a great choice for a family movie night.
It's the Great Pumpkin, Charlie Brown
This animated classic from the Peanuts gang is a heartwarming tale about the search for the Great Pumpkin. It's perfect for kids and nostalgic for adults.
Coraline
Coraline is a visually stunning stop-motion film that weaves a dark fantasy story of a young girl's discovery of a parallel world. Its eerie atmosphere is ideal for Halloween.

Hocus Pocus
Hocus Pocus is a cult classic that's perfect for Halloween. Follow the misadventures of the Sanderson sisters as they return from the dead to cause havoc.
Sleepy Hollow
Tim Burton's Sleepy Hollow is a visually stunning adaptation of Washington Irving's classic tale. With Johnny Depp and Christina Ricci, it's a gothic and spooky masterpiece.
Poltergeist
Poltergeist is a classic paranormal thriller that explores the haunting of a suburban family. Its chilling moments still send shivers down your spine.
The Shining
Stanley Kubrick's adaptation of Stephen King's The Shining is hailed as one of the greatest horror films of all time. Its atmospheric tension and iconic scenes make it a must-see.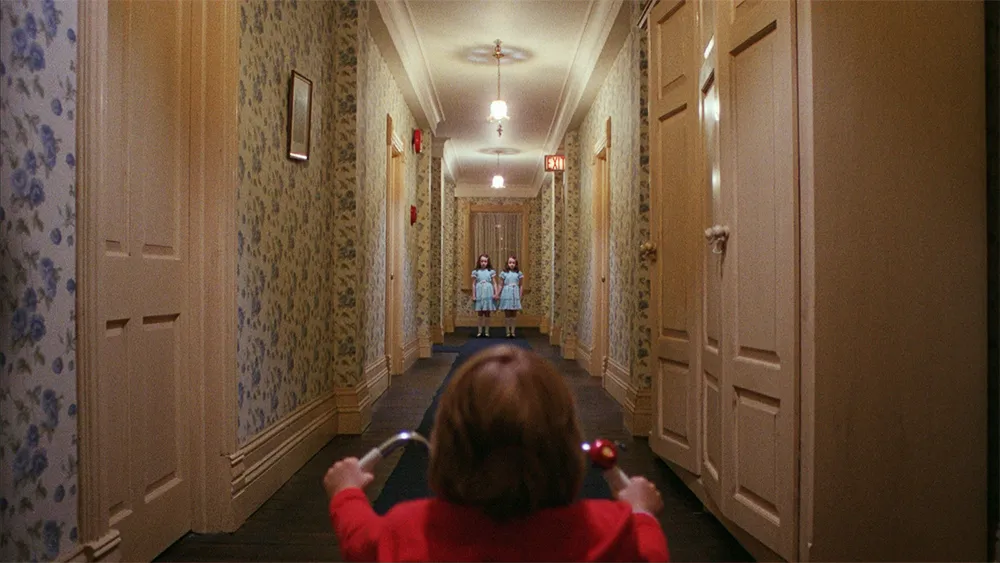 Casper
For a more family-friendly ghost story, Casper offers a charming tale of a friendly ghost and the young girl who befriends him.
Are any of these movies on your RecList? Click the button below to download the RecSpot app now!
---
Now that you have your Halloween movie lineup, it's time to talk about the best pizza places around the USA for a spooktacular night in.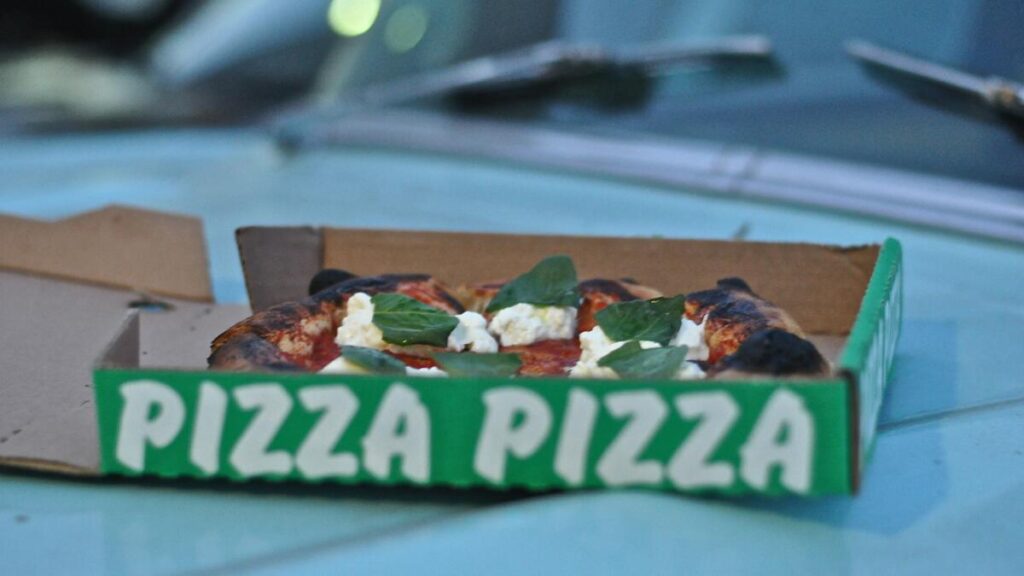 Best Pizza Places for a Spooktacular Night In: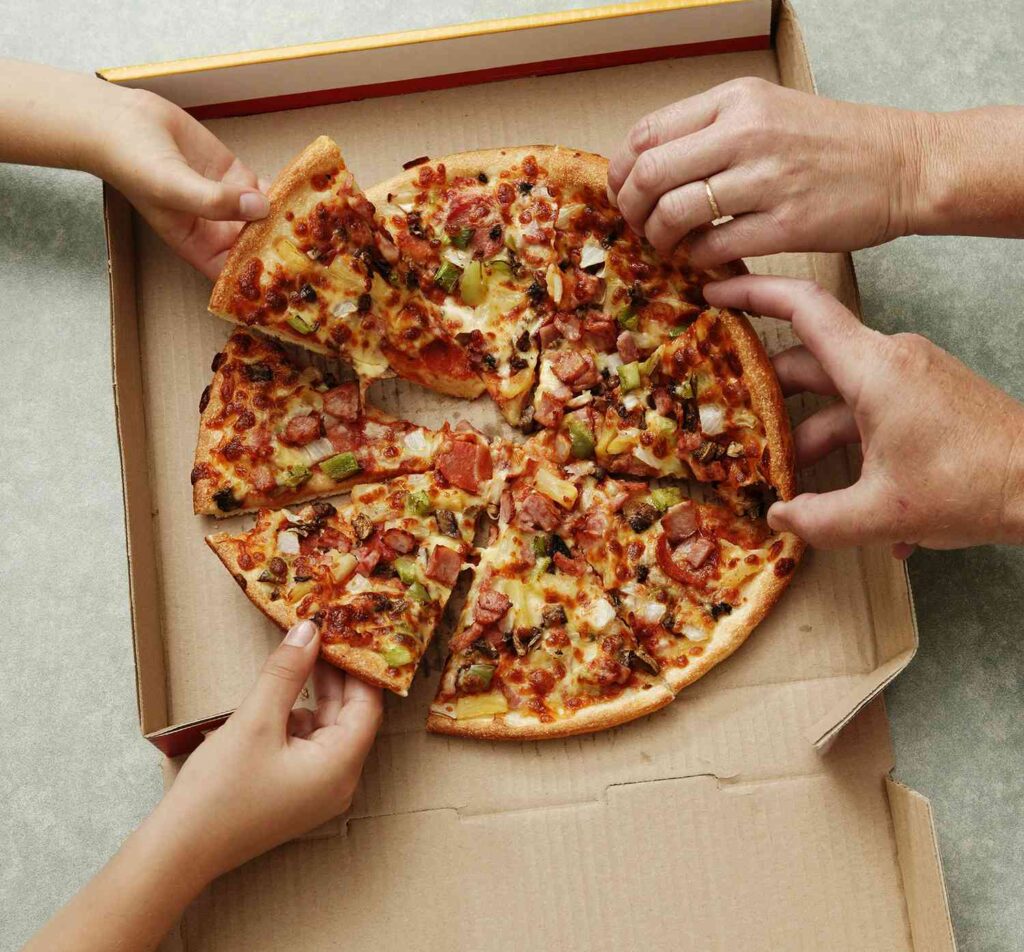 With this list of Halloween movies and delicious pizza places, you're all set for a spooktacular night in. Whether you're into the classics like Halloween or prefer the unexpected charm of Coraline, there's something to satisfy every Halloween craving. So, gather your friends and family, download the RecSpot app, browse each other's RecLists, and you're all set for a night of frights and delights!
---